Portugal
August 13, 2022
2022-09-20 14:34
Portugal
TRAVEL IN A FLASH
A generative writing retreat in one of Europe's most BEAUTIFUL countries.
Explore fairy-tale castles, bustling streets and secret beaches.
Photograph with your writer's eyes and rebirth your creative spirit.
Come and write in Portugal…
with Dinty W. Moore & Allison K Williams
IMMERSE YOUR CREATIVE SELF IN A GENERATIVE WRITING RETREAT.
EXPLORE AND DISCOVER…AS A WRITER.
Books, Bookshops & Libraries
Stay in a Literary Hotel, tour a grand Royal Library & shop the most beautiful bookstore in the world.
Pastéis de Nata & Bacalhau
A crisp, succulent Leitão. Fresh-caught fish. Piri-piri & Caldo Verde. Delight in the tastes of Portugal.
Castles, Palaces & Markets
Historic palácios, traditional mercados & trendy food halls. Forget the tourist — unleash the adventurer.
Boutique Hotels & Ex-Convents
Quirky accommodation & unique spaces that only a writer can truly appreciate.
City Walks & Secret Beaches
Cobbled streets, vintage trams & a rugged trail to a hidden paradise.
Alone Time, Group Time
Thinking time. Writing time. Time to ignite your passions. Make your time your own.
Port, Sangria & Ginja
Vinophiles experience Portugals unique vintages, 4000 years in the making. Mocktail-lovers enjoy new twists.
…Now I really know what it is I am writing about. Live editing sessions with Allison and Dinty were very valuable, not only with my own work, but in seeing how they responded to other writers. The community of writers A and D created in Costa Rica was both nurturing and challenging, AND, we saw wildlife and waterfalls and beaches, without feeling our writing time was compromised.
Already I've got pages and pages of writing, figuring out connections I'd never have made on my own—certainly not this quickly. More than a little bit of magic happening with these deceptively simple exercises...I'm not sure this is a writing retreat, as I'd envisioned it. I'd have to call it a big ol' writing advance. Smart investment, this. The class, the hotel, listening to the voice saying: Do. This. Now.
Allison K Williams
Allison K Williams brings deep understanding of dramatic structure, sensitivity to voice and theme, technical expertise, and contagious enthusiasm for your work. She is the author of Seven Drafts: Self-Edit Like a Pro From Blank Page to Book and the Social Media Editor of Brevity.

She has edited and coached writers to deals with Big Five, literary and independent presses and publication in the New Yorker, Time, the Guardian, the New York Times, McSweeney's and TED Talks. Allison herself has written for NPR, CBC, the New York Times, Creative Nonfiction, McSweeney's, Kenyon Review and Travelers' Tales. Her plays, including London Fringe Best of Fringe Winner TRUE STORY, have been produced worldwide.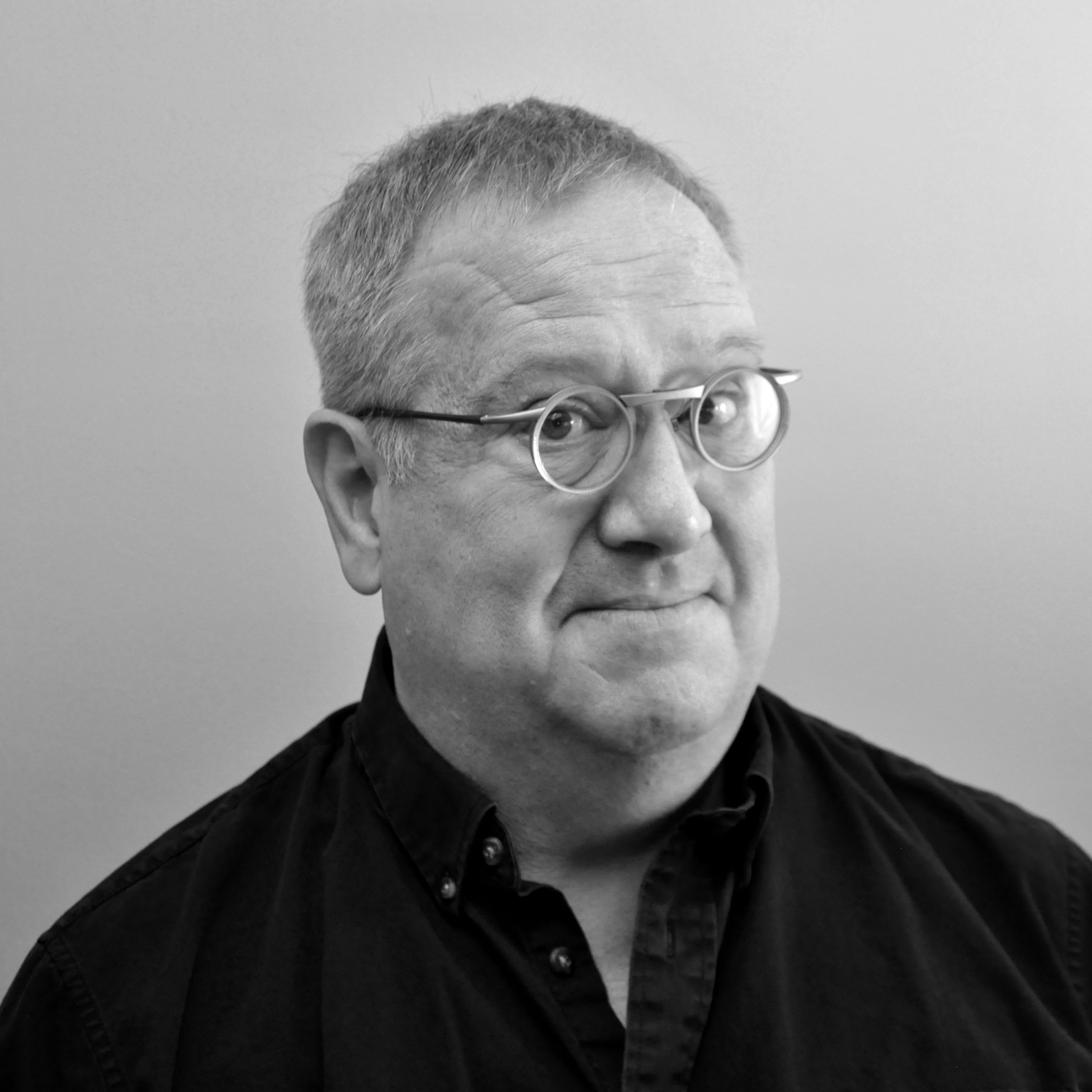 Dinty W Moore
A direct and supportive teacher known for drawing out meaning in memoir, Dinty W. Moore is author of The Story Cure: A Book Doctor's Pain-Free Guide to Finishing Your Novel or Memoir, the pop-culture/ enlightenment mash-up To Hell with It, and many other books.
Dinty has published in The Southern Review, The Georgia Review, Harpers, The New York Times Sunday Magazine, Arts & Letters, The Normal School and elsewhere. A former professor of nonfiction at Ohio University, he serves as Editor-in-Chief for Brevity and consults regularly with authors and publishers on book proposals and revisions, many going on to publish with Big Five houses and university presses.
The Rebirth Experience
JUMPSTART YOUR WRITING WITH GUIDANCE, SUPPORT & INSPIRATION
$4495
SINGLE OCCUPANCY
Discount for shared doubles $300/pp
Non-writing travel partner in a double $3850
PAYMENT PLANS AVAILABLE
Frequently Asked Questions
You probably have a few.


HAVE MORE QUESTIONS?
NEED A PAYMENT PLAN?
READY TO BOOK?
CAN'T WAIT TO GET STARTED?
---
SCHEDULE AN EDITORIAL CONSULTATION OR COACHING MEETING